Pages Section - PP - How It Works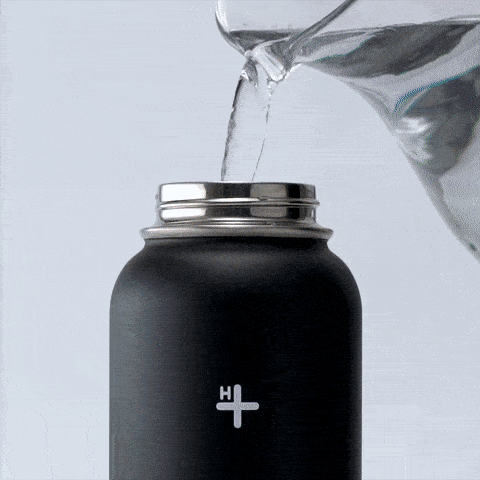 How it Works
➊ Place GOFILTR infuser in your favorite bottle, pitcher, carafe or water filter dispenser and fill it with water.
➋ Leave it in & Keep Refilling. Each infuser will ionize, mineralize and alkalize your water up to 9.5pH.
➌ Download our free mobile app to automatically track usage and refills and get notified when it's time to replace.
That's it, it's that simple.
GOFILTR STARTS WORKING IMMEDIATELY, ACHIEVING ITS ULTIMATE POWER IN 15 MINUTES. EACH INFUSER LAST UP TO 3 MONTHS / 750 REFILLS. SAY BYE-BYE TO PLASTIC WATER BOTTLES.