Pages Section - PP - How It Works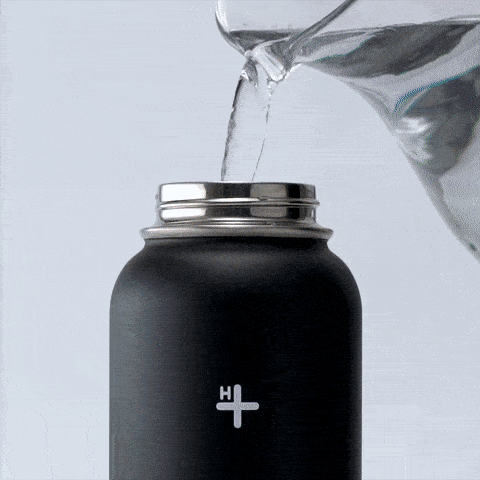 How it Works
Pick one of 3 all natural mineral GoFiltr infusers made in California - Alkaline Original for everyday hydration, Alkaline Magnesium for extra recovery and detox, or sugar free mineral Electrolyte infuser to replenish what you lose in sweat.
1. Place GoFiltr infuser in your favorite bottle and fill it with water. GoFiltr starts working immediately, achieving its ultimate power in 15 minutes.
2. Leave it in & Keep Refilling. Each infuser will ionize and alkalize your water up to 9.5pH. Say bye-bye to plastic water bottles. Each infuser last up to 3 months / 750 refills - use our free mobile app to automatically track usage and refills and get notified when it's time to replace.
it's that simple.
GoFiltr infusers fit all bottles, hydration packs, carafes, and pitchers with an opening of 1" or larger. No tools. No attachments. No modifications.