Engineering an ultimate hydration is our mission.
We make earth conscious products that are engineered and designed for everyday hydration
Life is an adventure, take GOFILTR along with you
At GOFILTR we are committed to delivering the ultimate hydration experience without compromise. GOFILTR is founded on the belief that everyone should have access to high-quality, alkaline water without the need for constantly buying plastic water bottles or expensive alkaline water at the store. Here at GOFILTR, we are dedicated to providing innovative solutions for an affordable, healthier, and more sustainable lifestyle.
We never stop improving - we are always searching for new unconventional and responsible ways to create better products, refining the current, improving customer experience, and continue innovating on a daily basis as inspired by your feedback.
Crafted in Los Angeles, California
Every GOFILTR alkaline water infuser is designed, crafted, and packaged in Los Angeles, California. Our passionate team dedicated over 12,000 hours to create our exclusive mineral sioFuse formula, resulting in a perfectly balanced ionized alkaline water for you to enjoy.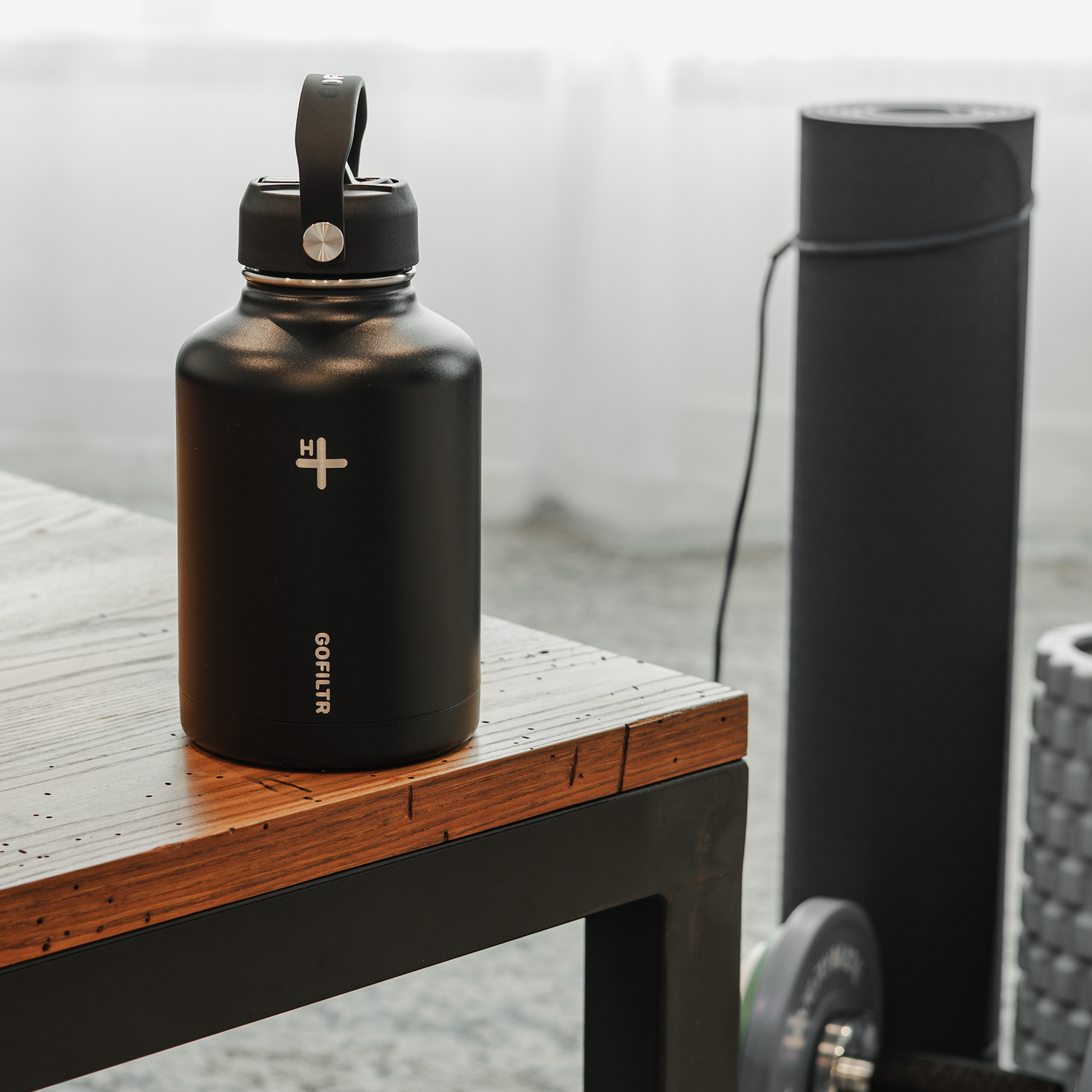 Sustainable Hydration Without Compromise
A single GOFILTR alkaline water infuser displaces up to 750 single-use plastic water bottles, reducing your carbon footprint. It revitalizes the water in your bottle, creating refreshing alkaline water for just 4 cents per refill, all while maintaining the exceptional alkaline water quality you've come to appreciate and expect.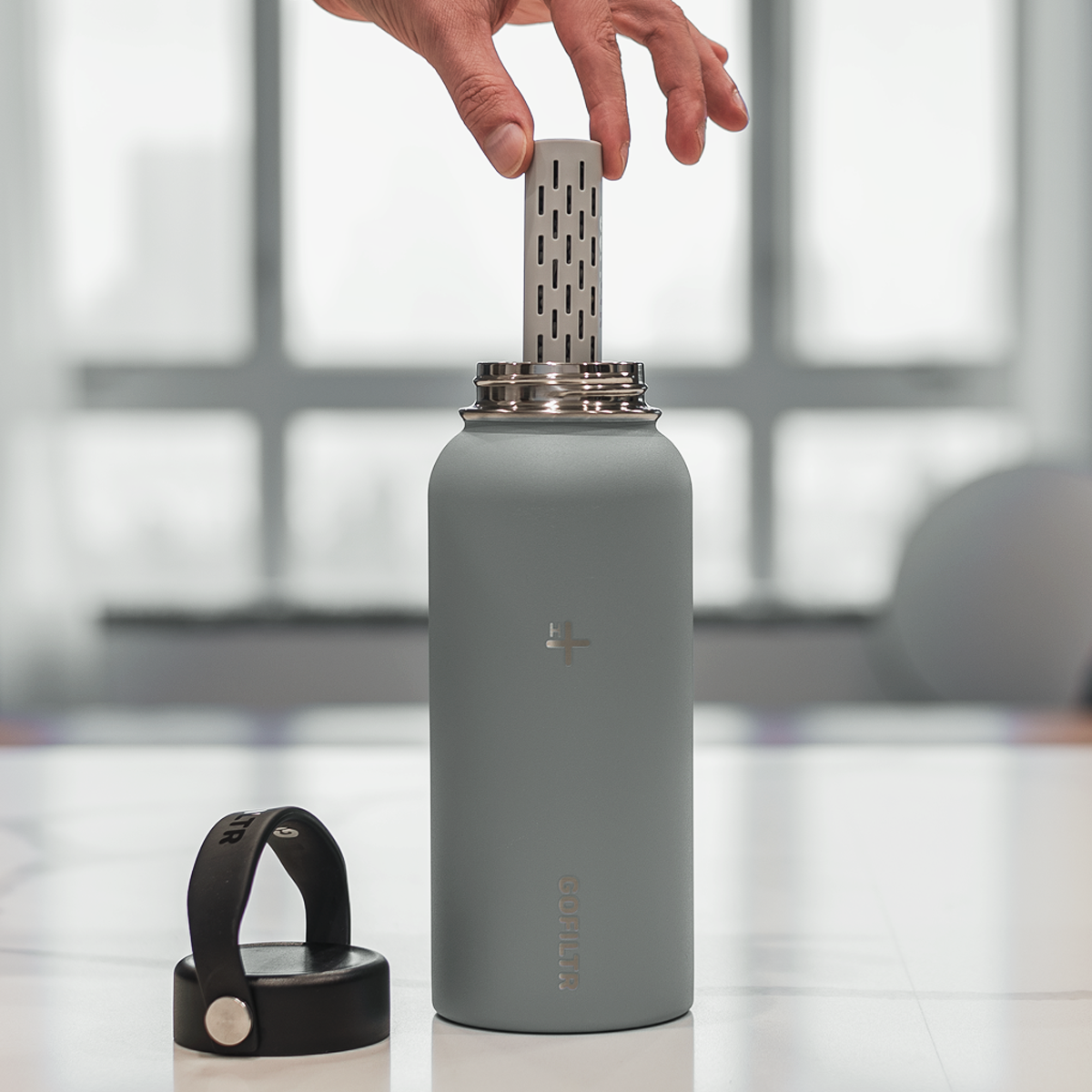 Simplicity
Our goal was to take the natural mineralization process created by mother nature and make it more accessible for all, while decreasing use plastic water bottles.Like many of you, I once had just one favorite water bottle that went everywhere with me, so obviously GOFILTR was designed to fit any water bottle.* "GOFILTR For Any Water Bottle" is one of the many benefits that sets us apart from the rest.
Refill Not Landfill
We wanted our GOFILTR Alkaline Infuser to be a substantial solution over the traditional single-use plastic bottled alkaline water. Our exclusive SIOFUSE all-natural mineral formula allows for 750 refills from one single GOFILTR original infuser or 300 gallons of alkaline water per jumbo infuser. DROP IT, DRINK IT, LOVE IT and make a real difference for the planet.
Unfiltered List of GoFiltr Reviews & Mentions
---
---
---
---
---
---
---
---
---
---
---
---
---
---
---
---
---
---